A week like no other looms in American politics - CNN
A week like no other looms in American politics  CNNGraham: Impeachment ends when Trump is re-elected and Pelosi, Tlaib are fired  Fox NewsThe Guardian view on Trump's impeachment trial: the perils of outrageous immunity  The...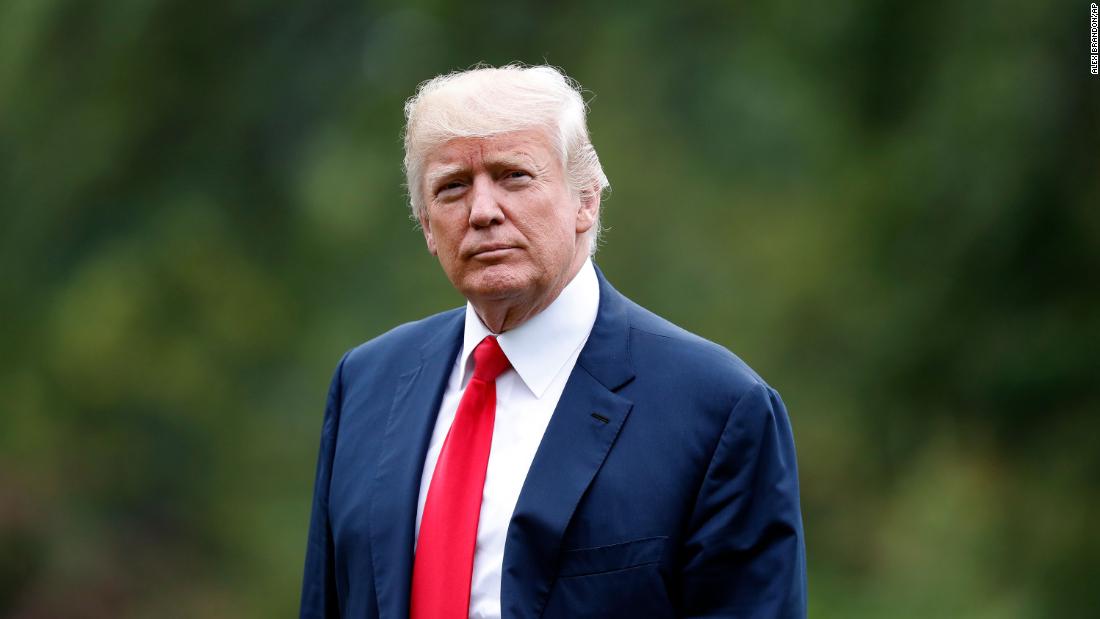 (CNN)American politics has never seen anything quite like this.
Within the space of three frenetic days this week, a trio of high profile events will unfold with the capacity to shake Washington and influence the course of November's election.
After a brief respite over the weekend, senators will return to President Donald Trump's Senate trial on Monday to hear closing arguments from Democratic House impeachment managers and the President's legal defense team.
Hours later, and after months of exchanges on the campaign trail, Democratic voters finally begin their search for a candidate to make Trump a one-term President in Monday night's Iowa caucuses.
The commander-in-chief will hit back the next night, weaving a narrative of prosperity at home and strength abroad, as his reelection pitch reaches new intensity in his annual "State of the Union" address.
And then after finally breaking their own enforced silence with speeches from the floor, senators will Wednesday undertake their gravest possible duty in voting on whether to make Trump the first impeached President to be ousted in US history. Spoiler: Republicans will ensure that Trump is acquitted of high crimes and misdemeanors and will leave it up to voters to decide his fate.
In its tumultuous national story, America has endured more consequential political earthquakes, including presidential assassinations, a Civil War brought on by slavery, epic conflicts abroad and the long march towards justice by the civil rights movement.
But it is unusual for three events with the potential to set the tone of a crucial campaign and the political year ahead to unfold in such a compressed time frame -- one that encapsulates the sense-scrambling reality of Washington in the bewildering Trump era.
The next three days will reveal the political forces shaping the nation's present -- like Trump's relentless dominance of the Republican Party and the desperation of Democrats to consign him to a single term.
They will also unleash chain reactions that will shape the run up to November's election and will reflect divisions widened by impeachment. The identity of the next Democratic nominee and the way that the President behaves in the aftermath of his impeachment drama and up to and including the presidential election also have the possibility to set the country on one of several divergent courses. A Democratic President like Joe Biden might seek to return to a more conventional, bipartisan style of leadership. A President Elizabeth Warren or Bernie Sanders could however take the country as far left as it has been in decades.
A second Trump term could prove just as challenging to the political establishment as his first and would give the President the chance to fundamentally reorder the state of national politics over two terms -- especially with his appointment of conservative judges who are transforming American jurisprudence.
A week like no other looms in American politics CNN